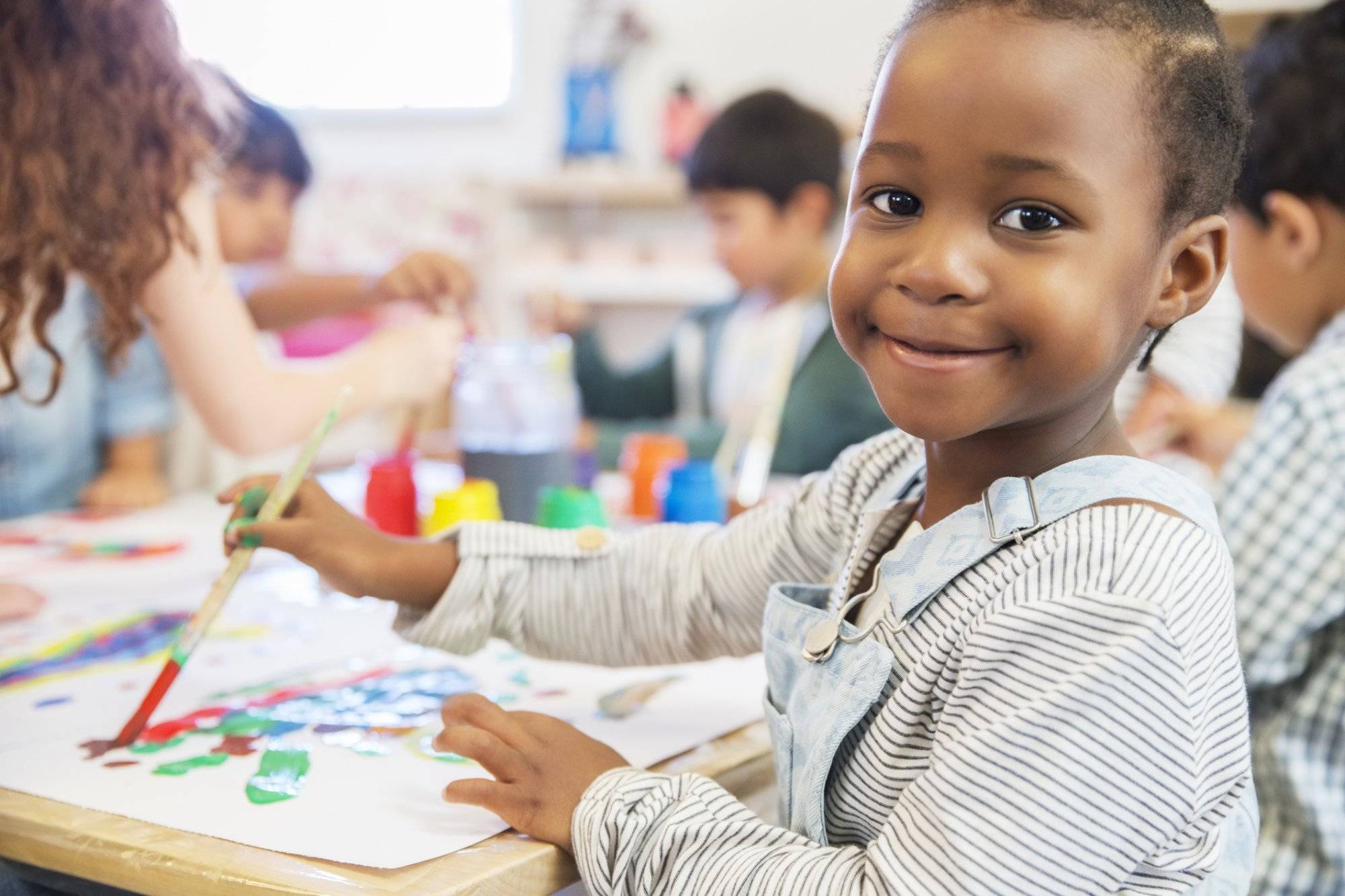 Step into the vibrant heart of Mervyn's Plaza, where boundless opportunities await, and the spirit of youth thrive at the best Dallas youth program. Amidst the kaleidoscope of offerings, one program shines as the guiding light for young minds on their journey to greatness: Golden Eagle's Program. Prepare to embark on an extraordinary expedition where untapped potentials are unleashed and tomorrow's leaders are nurtured. Join us as we unveil the transformative essence and awe-inspiring experiences that make Golden Eagle's Program the best Dallas youth program. Stop by today to enjoy kid's activities at this Dallas youth program at Mervyn's Plaza:
Unleashing the Power of Young Minds at This Dallas Youth Program
Golden Eagle's Program transcends the boundaries of a typical youth program—it's a dynamic platform designed to unlock the inherent power within young minds. Within its nurturing embrace, participants are encouraged to dream big, think boldly, and embark on a transformative journey of self-discovery. Golden Eagle's Program provides a safe and supportive environment where individuals can flourish, cultivating their unique talents and unleashing their true potential.
A Tapestry of Holistic Development
At Golden Eagle's Program, holistic development is the cornerstone of their approach. Beyond academic excellence, they embrace the diverse facets of personal growth, empowering participants with essential life skills and values. Through a captivating tapestry of activities, workshops, and mentorship programs, Golden Eagle's Program fosters character development, emotional intelligence, critical thinking, and leadership skills. Young individuals emerge from the program with a well-rounded skill set that equips them to navigate the complexities of the world.
Discover the Golden Opportunities
What does Golden Eagle's Program offer in Dallas? It offers a treasure trove of golden opportunities for personal and leadership development. Participants engage in immersive experiences such as team-building adventures, hands-on learning, creative projects, and community outreach initiatives. The program instills values of empathy, resilience, and compassion, nurturing individuals who are not only equipped with knowledge but also possess the drive and determination to make a positive impact in their communities.
Unveil the transformative power of Golden Eagle's Program at Mervyn's Plaza. Witness the emergence of confident and compassionate leaders, ignited by their experiences within this exceptional youth program. Enroll your child in Golden Eagle's Program today and embark on a journey that will shape their future and unlock their limitless potential.
Embark on an extraordinary adventure at Golden Eagle's Program, nestled within the vibrant Mervyn's Plaza. Experience the epitome of excellence at the best Dallas youth program, where young minds are nurtured, talents are honed, and the spirit of leadership is ignited. Visit Golden Eagle's Program today and witness the transformation of tomorrow's leaders unfold before your eyes. Looking to enjoy more in Dallas? Check out our directory today!
Mervyn's Plaza is offered by Weitzman. Weitzman is one of the leading Retail Real Estate companies in North Texas. Weitzman offers a full range of Retail Real Estate services including Project Representation, Tenant Representation and Investment Sales and, is also a leading Asset Management and Development Services Retail Real Estate firm.
Photo Sourced from Getty Images: #505936347