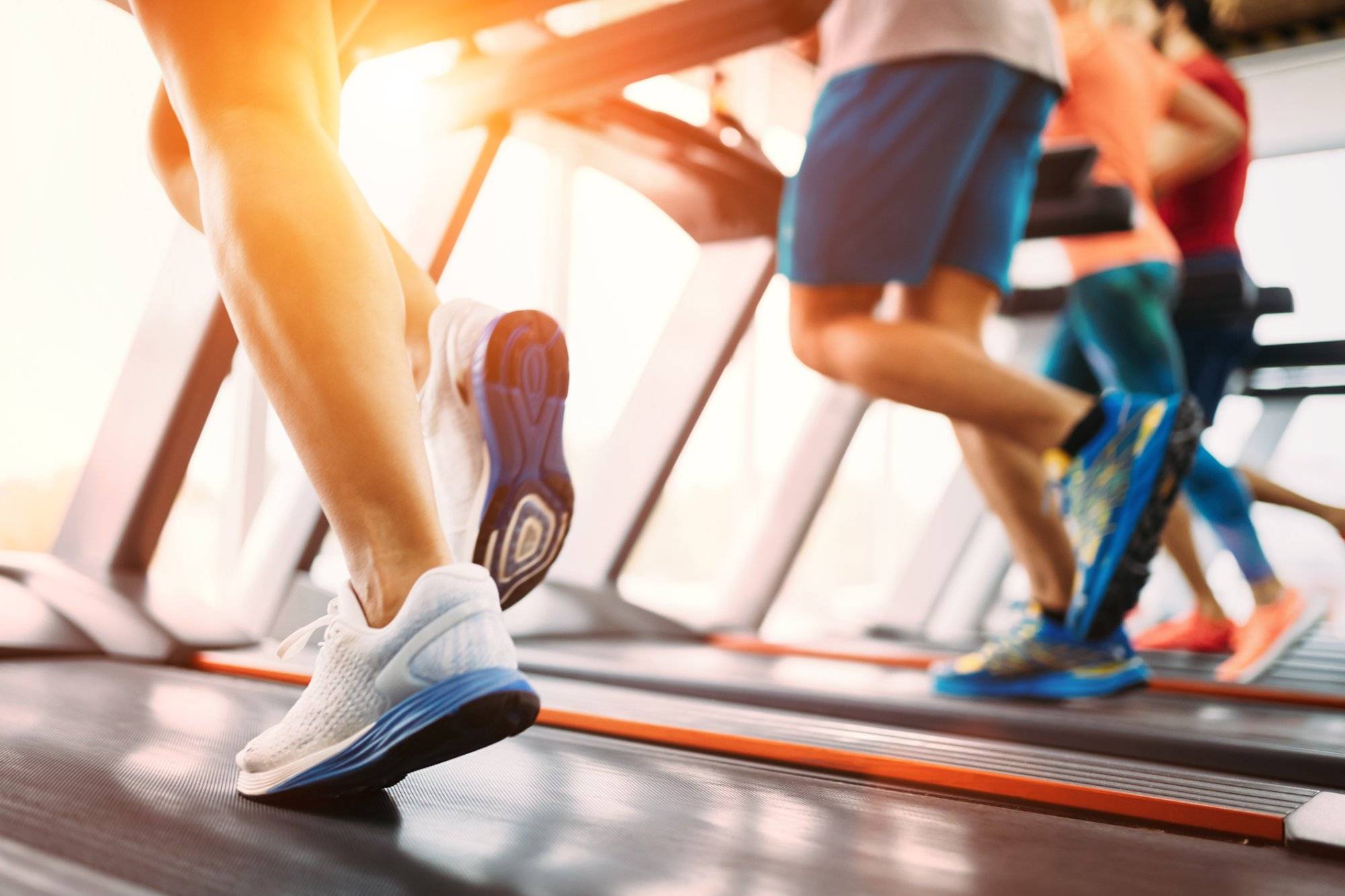 If you're looking to achieve your fitness goals in Dallas, Team Bailey Fitness is here to help. Located at Mervyn's Plaza, Team Bailey Fitness's comprehensive range of programs and services will support your journey to a healthier and more active lifestyle. Team Bailey Fitness is the ideal destination for anyone seeking to focus on their fitness and well-being. Stop by today to enjoy the best fitness in Dallas at Mervyn's Plaza:
Personalized Training Programs for Fitness in Dallas
Team Bailey Fitness in Dallas understands everyone has unique fitness goals and needs. That's why they offer personalized training programs. Are you aiming to lose weight, build strength, improve flexibility, or enhance fitness? Their experienced trainers will develop a customized program that maximizes your results and keeps you motivated.
State-of-the-Art Facilities
When you visit Team Bailey Fitness, you'll have access to top-notch facilities that enhance your workout experience. Their spacious and well-equipped gym provides a variety of exercise equipment, from cardio machines to strength training apparatus. Additionally, group fitness classes offer a fun and engaging environment to work out alongside fellow fitness enthusiasts. With Team Bailey Fitness, you'll have everything you need to make your fitness journey successful.
Dedicated Trainers
Team Bailey Fitness's experienced and certified trainers will help you reach your fitness goals. Their guidance, support, and motivation will ensure that you stay on track and achieve the results you desire. With their expertise and commitment, you can trust Team Bailey Fitness to be your partner in pursuing a healthier and fitter lifestyle.
Don't let your fitness goals remain dreams. Take action and visit Team Bailey Fitness in Dallas at Mervyn's Plaza to turn those goals into reality. With their personalized training programs, state-of-the-art facilities, and dedicated trainers, Team Bailey Fitness provides the perfect environment for your fitness journey. Commit to your well-being and experience the transformative power of exercise. Begin your fitness journey at Team Bailey Fitness today. Discover the joy of living a healthier and more active life. Looking for more ways to enjoy the summer in Dallas? Check out our directory today!
Mervyn's Plaza is offered by Weitzman. Weitzman is one of the leading Retail Real Estate companies in North Texas. Weitzman offers a full range of Retail Real Estate services including Project Representation, Tenant Representation and Investment Sales, and, is also a leading Asset Management and Development Services Retail Real Estate firm.
Photo Sourced from Getty Images: #928854962